Dealing with Crises

Immune System of the Soul

The Path of Non-violence

A Time for Kindness

Dealing with Crises

Sr Shireen shares her insights on how to deal with crises

Immune System of the Soul

Join Mike George as he shares how we can strengthen the immunity of the soul - transforming from dis-ease to wellbeing

A Time for Kindness

Speakers: Dr David Hamilton and Sister Jayanti Do your little bit of good where you are; it's those little bits of good put together that overwhelm the world. Desmond Tutu. Kindness is an essential ingredient in all healthy relationships, whether with the self, others or nature. Without it we are diminished as human beings and the world becomes a cold and heartless place. At this time of global upheaval and suffering, kindness is needed more than ever. Join us for a fascinating exploration of the spiritual and scientific aspects of this wonderful human quality.
---
Documentaries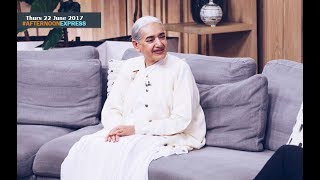 Sr Jayanti interviewed on Espresso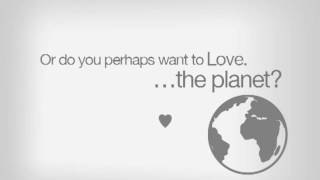 Climate and Consciousness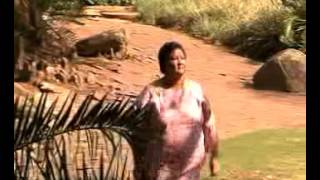 Looking thru
1/1
Sr Jayanti interviewed on Espresso

Sr Jayanti shares what the core teachings of the Brahma Kumaris are on Espresso

Climate and Consciousness

The role consciousness plays in making an impact on CLIMATE CHANGE

Looking thru

How perceptions are broadened through Meditation and Raja Yoga